Jing Yu
Assistant Professor
270G Education Building

1000 Bascom Mall
Madison, Wisconsin 53706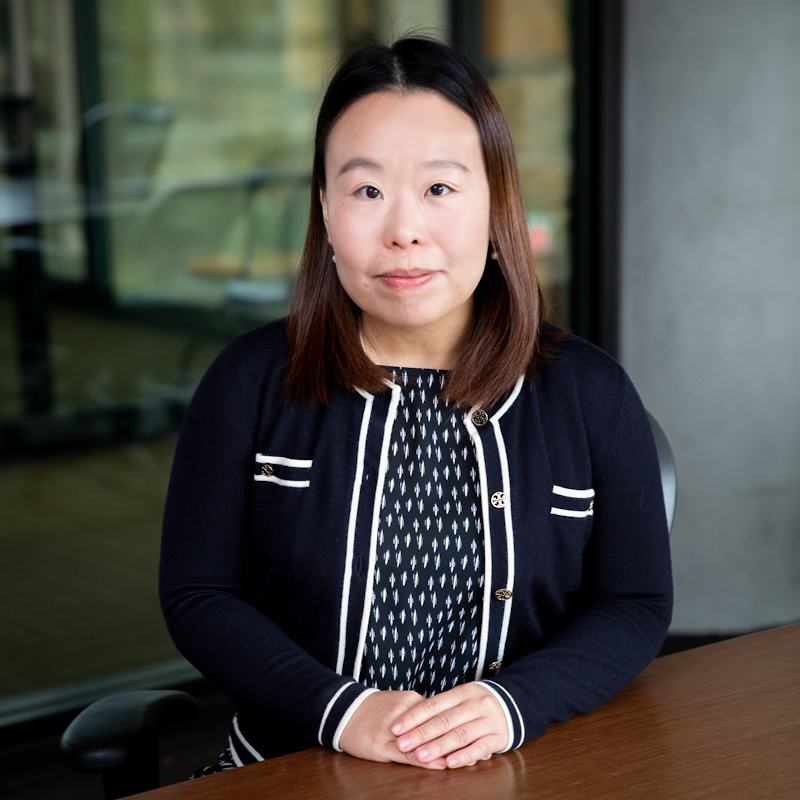 https://sites.google.com/view/jingyuphd
Jing Yu is an assistant professor of International Higher Education in the Department of Educational Leadership and Policy Analysis. She earned her Ph.D. from the University of California, Santa Barbara in 2022. Her scholarship focuses on Chinese international students' perspectives and experiences with race, racism, and racialization. Her research interests include international student mobility, intersections of race, class, and nationality, and international dimensions of equity, diversity, inclusion, and belonging. She also works closely with student affairs and organizations to serve the international student population in U.S. higher education.
Select Publications
Yu, J., Bumpy Roads: A Reflection of a Chinese Doctoral Student's Research Journey in America. E. T. Trinh, L. J. Pentón Herrera, & B. Yazan (Eds.), Autoethnographies of International Doctoral Students in the United States Brill/Sense.
Yu, J., Looking Forward: Advancing Research on Chinese and Korean International Student Experience in the U.S. NAFSA: Association of International Educators. (Ed.), Global Studies Literature Review
Yu, J., (2022). "I Don't Think It Can Solve Any Problems": Chinese International Students' Perceptions of Racial Justice Movements during COVID-19.. Journal of Diversity in Higher Education DOI.
Yu, J., (2022). The Racial Learning of Chinese International Students in the US Context: A Transnational Perspective. Race Ethnicity and Education DOI.
Yu, J., (2021). Lost in Lockdown? The Impact of COVID-19 on Chinese International Student Mobility in the US. Journal of International Students, 11(S2), 1-18. DOI.
Yu, J., (2021). Caught in the Middle? Chinese International Students' Self-formation amid Politics and Pandemic. International Journal of Chinese Education, 10(3), 1-15. DOI.