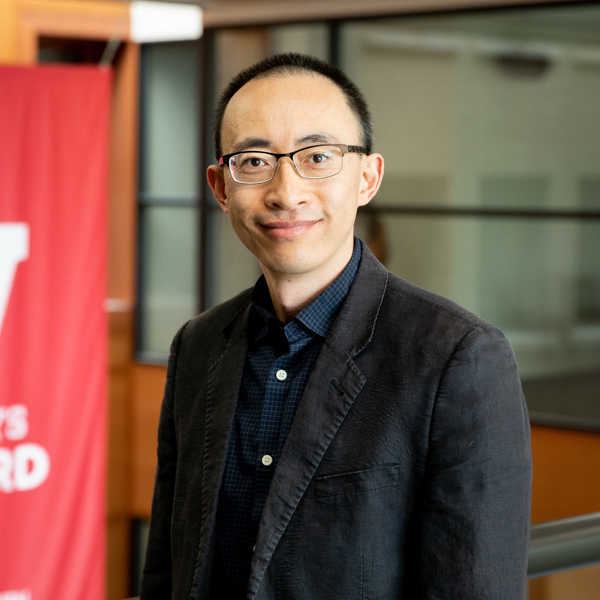 Education
Ph D Germanic Languages and Literatures, The Ohio State University, 2009
Publications
Li, W. (2020) 'Consuming' China: Images of China in German and American Television Advertisements of the 21st Century German Studies Review, 43(1), 107-126.
Li, W. (2018) Synthesis and Transtextuality —The Jewish Re-invention of Chinese Mythical Stories in 'Shanghai Ghetto' Dimensions of Storytelling in German Literature and Beyond, 140-151.
Li, W. (2014) Otherness in Solidarity: The Collaboration between Chinese and German Left-wing Activists in the Weimar Republic Beyond Alterity: German Encounters with Modern East Asia, 73-93. New York: Berghahn.
Li, W. (2011) Braveness in Non-Action: The Taoist Strategy of Survival in Bertolt Brecht's Schweyk and Anna Seghers' Transit Brecht Yearbook, 36, 106-122.
Presentations
Li, W., Wisconsin Center for the Advancement of Postsecondary Education, "A German-Jewish 'University' in China during World War II — An Unique Case of Transnational Refugee Education" (2019), Madison, WI
Li, W., Invited Lecture, "Foreign Language Pedagogy in American Higher Education: Past and Present from a Cross-Cultural Perspective" (2017), Tianjin, China
Li, W., Invited Lecture, "Strategies and Assessment of Globalization of Higher Education" (2017), Harbin, China
Li, W., Invited Lecture, "German Undergraduate Programs at American Universities and Colleges: From a Cross-cultural Perspective" (2016), Beijing, China
Li, W., Invited Lecture at George L. Mosse/Laurence A. Weinstein Center for Jewish Studies, "Adult Education in Shanghai Jewish Refugee Community 1938-1951" (2015), Madison, WI
Li, W., Invited Lecture, "Comprehensive Internationalization of American Higher Education — What does it mean for Chinese Higher Education?" (2014), Chongqing, China
Li, W., Invited Lecture, "Internationalization of Higher Education in the US — Research and Practice" (2014), Chongqing, China
Li, W., Invited Lecture, "A Mirror from the 'Other World' – German Programs at U.S. Colleges and Universities" (2011), Beijing, China
Awards and Honors
Mentor of the Year Award, Department of Educational Leadership & Policy Analysis, University of Wisconsin-Madison, 2019
Mentor of the Year Award, Department of Educational Leadership & Policy Analysis, University of Wisconsin-Madison, 2018
Mentor of the Year Award, Department of Educational Leadership & Policy Analysis, University of Wisconsin-Madison, 2017